"Mobile first" is a phrase often heard in website design but it is becoming just as true for content creation and especially web videos. Vertical videos have taken hold on media like Snapchat or Instagram stories or on TikTok..

Vertical video has seen its use increase tenfold along with the growth of our uses on the mobile.

In 2021, according to a report by We are Social and Hootsuite :
55.3% of web traffic will be via mobile.
520 million new social network users or 13% more.
This format has therefore naturally become a must as a broadcast format and would almost tend to become the standard on many social networks.

What are the advantages of vertical video?
According to a Wibbitz study, on Facebook, vertical video generates 4 times more engagement than square videos.
This is also confirmed on Twitter with a 2.5 times higher engagement rate when using the vertical video format.
65% of Facebook users perceive brands producing vertical videos as more "innovative" according to a Facebook Business study
The attention given by the public to this format is also much higher, the viewing time of a vertical video is much higher than that of a 16/9 video, it goes from 30% for a 16/9 video to 35% for a vertical video.
In short, many figures that support the findings of the importance and dominance of vertical videos on social networks.
But on which platforms is vertical video the norm?
Facebook the reference network… also for vertical video
Today, according to the Social Media Examiner 2020-2021 report, Facebook is the most popular social network for B2B and B2C marketers.
The formats in which vertical video is present on Facebook: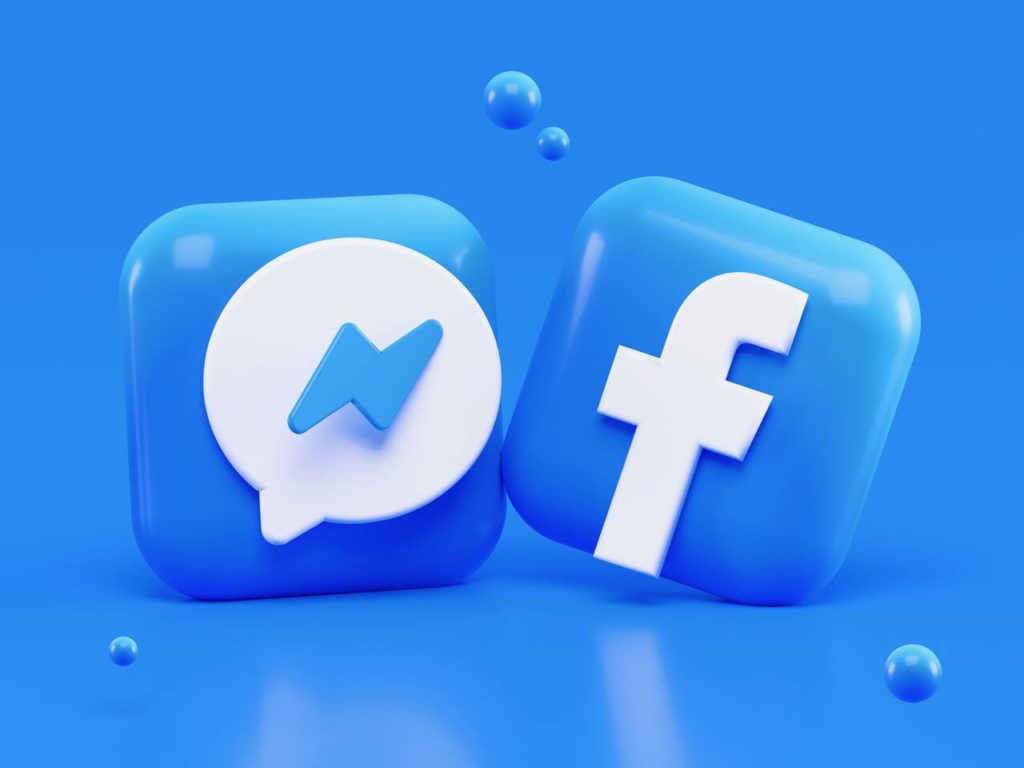 Instagram, vertical video also for e-commerce
Instagram is not only the preferred network for influencers, it is also a major platform for the discovery of products and services accessible in 1 click for e-commerce purchases.
The network is thus the most generative of purchases, with its 1.3 billion monthly active users, 90% of whom follow at least one company or brand account, the application is a gold mine for selling a product/service and this is not ready to stop
The specific asset of Instagram is IGTV, a particularly impactful video format.
This more immersive format, in a longer version than the others and broadcast on the entire screen, is particularly popular with brands.
Several functionalities are available when creating an IGTV, such as answering customers' questions, launching a new product/service, strengthening the link with its community or even showing the behind-the-scenes of a product launch or an event.
Moreover, unlike stories, this content does not disappear after 24 hours.
As confirmed by these excellent figures from the Ipsos survey "Project Instgram", 50% of users are more interested in a brand when they see ads for it on Instagram
According to a study by Harris Interactive, the application has seen an 8% increase in monthly users over 15 years old since the containment.
Formats in which vertical video is present on Instagram: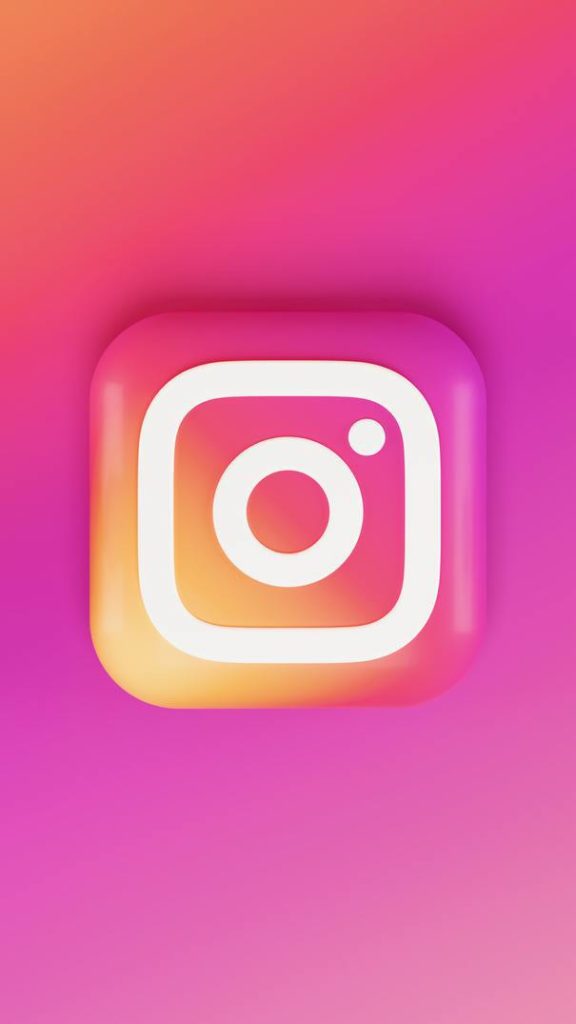 Youtube also offers its vertical videos
On YouTube, the number one platform in the world for hosting and broadcasting videos, the formats with vertical video have not been forgotten.
With its format "Shorts" Youtube offers vertical videos on its platform, inspired by the success of vertical video stories of other leading social networks.
TikTok, the growing network placing short video at the center of its model
TikTok is the most downloaded social network application on mobile app stores today. It is also the most engaging social network, with a large (2 billion downloads) and particularly young (16-24 year olds represent 41% of the platform's users) audience. The platform holds the record for engagement rate, which stands at 29%.
This is explained by the interactivity of the content posted, the virality of the latter and also by the time spent by the 16-24 years old on the app, they stay on average 80 minutes per day on Tik Tok.
It is by far the application on which users stay daily the longest and this thanks to the unique and extremely sharp algorithm developed by the founder of Tik Tok.
The formats in which the vertical video is present on You Tube :
Feed
Discover
Snapchat, the inventor of stories and vertical videos
On Snapchat, the most playful network, with a particularly young audience (47.6% of 13-24 year olds according to Snap Ads Manager Audiences), the application has more than 500 million monthly active users.
In France, Snapchat attracts 82% of 15-24 year olds every day and is therefore the most used application by this age group.
Formats in which vertical video is present on Snapchat: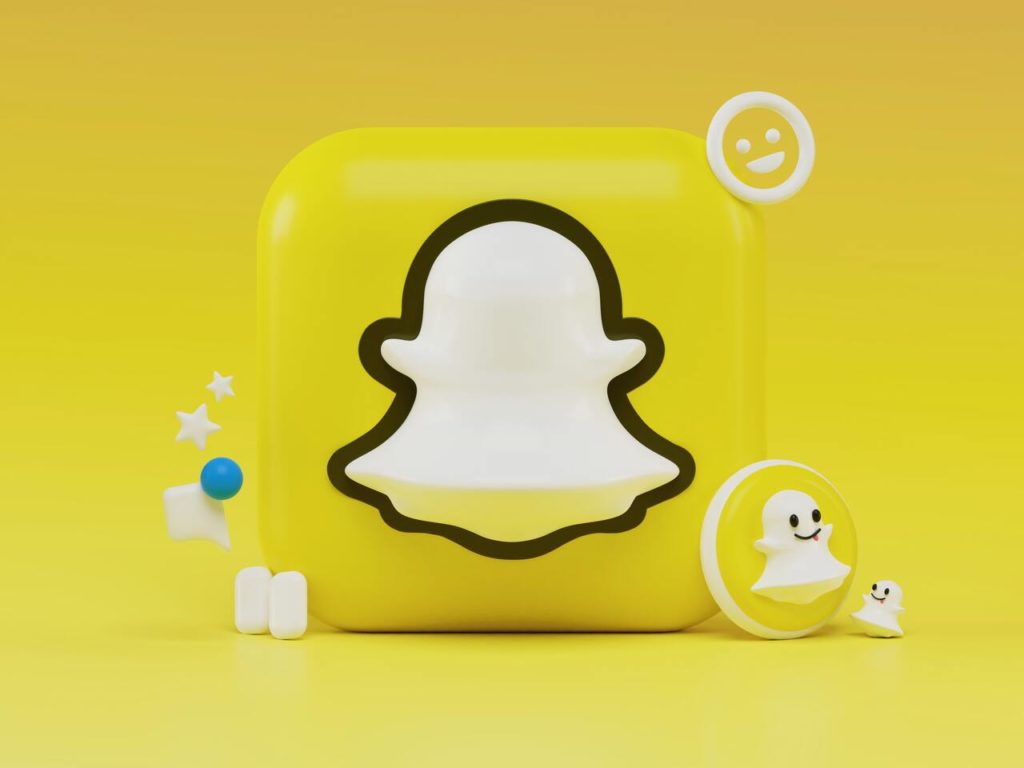 Twitter, the network of exchange first
Twitter first became known thanks to short text messages.
This may seem to be far from our topic of vertical videos on the Internet. However, the platform has evolved over the years by integrating more and more interactive content.
In 2021, Twitter launched its Fleets, directly inspired by Instagram's story formats. However, it was not a success, as the platform decided to remove this feature only a few months after its deployment. Is this an admission of failure for vertical video? Of course not
Twitter accumulates more than 2 billion video views daily, which is a 67% increase every year according to Twitter Business,
The formats in which vertical video is present on Twitter is :
Linkedin the professional network

LinkedIn has imposed itself at the end of the years as the number 1 professional social network in the world. From a simple highlighting of its professional profile, the platform bought by Microsoft has developed many features: groups, forums, training services, advanced networking. And of course, it has not forgotten the advertising formats. According to a study by Emarketer, the most effective advertisements on this network are sponsored posts (29%) followed closely by lead-generated ads (19%). On these formats, videos can be viewed vertically as well as those in the feed.
More recently, and still copying the success of Stories on other social networks, LinkedIn also offers this vertical format (only in mobile version).
The platform is now more and more popular with brands to broadcast vertical videos promoting their corporate news.
What layout rules should I follow to create effective vertical video content?
In order to create an impactful and dynamic vertical video content, you have to respect some rules:
Avoid placing the main message in the upper part (10% of the top of the screen) and in the lower part (25% of the bottom of the screen)
Have a neutral background in order to highlight the message/product put forward
Have an excellent image quality
Focus on short and impactful formats, keeping in mind that vertical videos are viewed from a smartphone
Use story formats from platforms like LinkedIn
Now that you have all the keys, all you have to do is start using vertical videos!